September is National Yoga Month. Did you know that yoga is over 5,000 years old? Yoga was developed in Ancient India to rejuvenate and prolong life. It did not become popular in the west until the...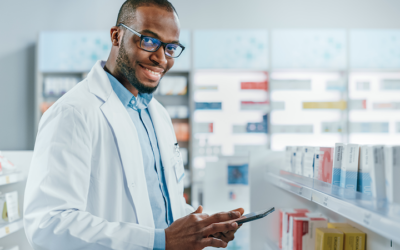 Prescription medications play a crucial role in maintaining and improving our health. However, the rising cost of healthcare has become a significant concern for many individuals and families. Fortunately, there's a cost-effective solution that not only saves money but also ensures the same level of safety and effectiveness as brand-name medications: generic prescriptions.
Turkey Tacos By Ambitious Kitchen Ingredients: For the taco meat: 1 teaspoon olive oil 1 white onion, diced 1 pound 94% lean ground turkey (can also use 99% lean if you desire) 3 garlic...