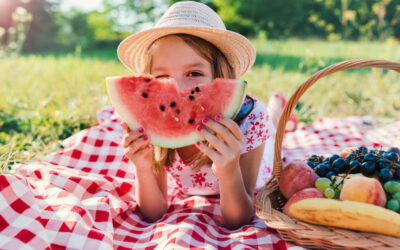 The weather is finally warming up. It's the perfect time for picnics before it gets too hot outside. Get that vitamin D!
Motivhealth is celebrating National Women's Health Week. Womanhood comes with many challenges, including several female-specific health issues. We want to spotlight three women who deal with health...
Fighting Inflation Congrats to Inflation on Its Personal Record Inflation is currently at an all-time high, and that's not just a figure of speech. The U.S. Bureau of Labor Statistics announced that...