Always Yours
Use HSA funds for you or your dependents, for medical, dental, vision, prescriptions, and more. HSA funds always belong to you. They never expire, and remain accessible even in the event of a job change or retirement.
Health Security
HSAs provide financial flexibility. They offer tax advantages, promote savvy healthcare decision making, and encourage financial growth. No traditional health insurance offers these benefits.
Incentives & Rewards
HSA funds accrue interest tax-free, and can be invested. Once the account holder turns 65, HSAs act like a 401(k) in that funds deposited can be withdrawn for non-qualified medical expenses and are only be subjected to your current income tax rate.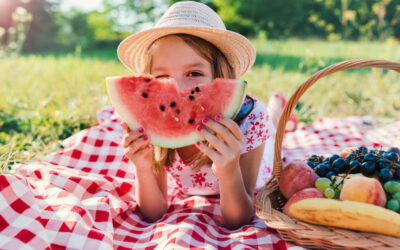 The weather is finally warming up. It's the perfect time for picnics before it gets too hot outside. Get that vitamin D!
Motivhealth is celebrating National Women's Health Week. Womanhood comes with many challenges, including several female-specific health issues. We want to spotlight three women who deal with health issues such as these but have chosen to live ambitious and fulfilling...
Fighting Inflation Congrats to Inflation on Its Personal Record Inflation is currently at an all-time high, and that's not just a figure of speech. The U.S. Bureau of Labor Statistics announced that the consumer price index has increased by 8.5% in the last year....
MotivHealth Insurance Company

 844-234-4472 | MEDICAL

 385-247-1030 | PHARMACY

 385-308-4400 | EMPLOYERS 

385-308-4410 | MOTIVNET – Contract

10421 S Jordan Gateway, Ste. 300
South Jordan, UT 84095
​Copyright © 2023 MotivHealth Insurance Company.  All Rights Reserved.