Steps to Success
Earn $250 per year towards your HSA when you participate in our Steps Program.
Take Steps Towards Your Success
Earn $250 per year towards your HSA when you participate in our Steps Program.
Step to $250 a Year
Ever dreamed of being a paid athlete? Now you can be! Earn $1 for every day you walk 8,000 steps or more, up to 20 days per month towards your HSA. That's $20 per month, or $250 per year that you can earn (counting the extra $10 for December). Your spouse can also participate!
Getting Started
Just pick a device to track your steps. Possible devices include Fitbit, Garmin, and Apple Watch. Don't have a device to track steps? Just call us at 844-234-4472, and we'll get you a free MotivTrax device.
Build a Healthy Future
Money earned from meeting the steps incentive goal will be deposited into your HSA each month to help you prepare for current and future medical costs. View your earned HSA dollars via your Member Portal.
Get Paid to Conquer Goals
Participating in the Steps Program pays off. Take a look at overall member savings over the last three years, and see for yourself.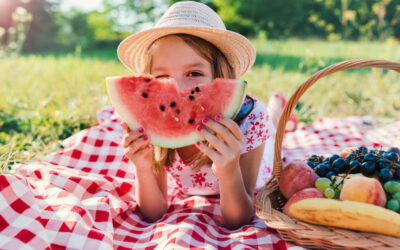 The weather is finally warming up. It's the perfect time for picnics before it gets too hot outside. Get that vitamin D!
Motivhealth is celebrating National Women's Health Week. Womanhood comes with many challenges, including several female-specific health issues. We want to spotlight three women who deal with health issues such as these but have chosen to live ambitious and fulfilling...
Fighting Inflation Congrats to Inflation on Its Personal Record Inflation is currently at an all-time high, and that's not just a figure of speech. The U.S. Bureau of Labor Statistics announced that the consumer price index has increased by 8.5% in the last year....
MotivHealth Insurance Company

 844-234-4472 | MEDICAL

 385-247-1030 | PHARMACY

 385-308-4400 | EMPLOYERS 

385-308-4410 | MOTIVNET – Contract

10421 S Jordan Gateway, Ste. 300
South Jordan, UT 84095
​Copyright © 2023 MotivHealth Insurance Company.  All Rights Reserved.