Always Yours
Use HSA funds for you or your dependents, for medical, dental, vision, prescriptions, and more. HSA funds always belong to you. They never expire, and remain accessible even in the event of a job change or retirement.
Health Security
HSAs provide financial flexibility. They offer tax advantages, promote savvy healthcare decision making, and encourage financial growth. No traditional health insurance offers these benefits.
Incentives & Rewards
HSA funds accrue interest tax-free, and can be invested. Once the account holder turns 65, HSAs act like a 401(k) in that funds deposited can be withdrawn for non-qualified medical expenses and are only be subjected to your current income tax rate.
. Insurance is the "man behind the curtain" in the world of healthcare, and while many people would like to avoid dealing with insurance, it's essential. We work quickly and smoothly to find members the best care at the best price. We're transforming health insurance by educating members about industry jargon, readily answering questions, and giving our undivided attention to every single claim.
Vegetables such as artichokes, asparagus, broccoli, carrots and mushrooms are all in season during spring. Check out some simple recipes that take these veggies to their full potential.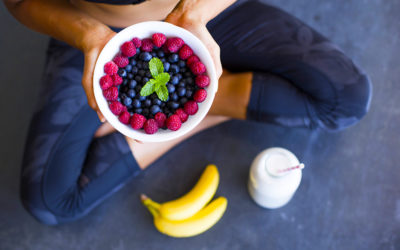 There are all sorts of buzzwords when it comes to nutrition: macros, deficit, superfoods, antioxidants, organic, non-GMO… Because nutrition is such a hot topic, it can be overwhelming to try to eat healthy. Sometimes it feels like nutrition is an all-or-nothing...
MotivHealth Insurance Company

 844-234-4472 | MEDICAL

 385-247-1030 | PHARMACY

 385-308-4400 | EMPLOYERS 

385-308-4410 | MOTIVNET – Contract

10421 S Jordan Gateway, Ste. 300
South Jordan, UT 84095
​Copyright © 2023 MotivHealth Insurance Company.  All Rights Reserved.